EXPERIENCE YOUR WEDDING DAY
THE WAY YOU'RE SUPPOSED TO
We enjoy building relationships with our clients. We look forward to doing the same with you.
To get the ball rolling, please fill out the form below. And we'll be in touch faster than it takes you to learn how to pronounce Ishan's last name, Upadhyaya (aka less than 48-hours).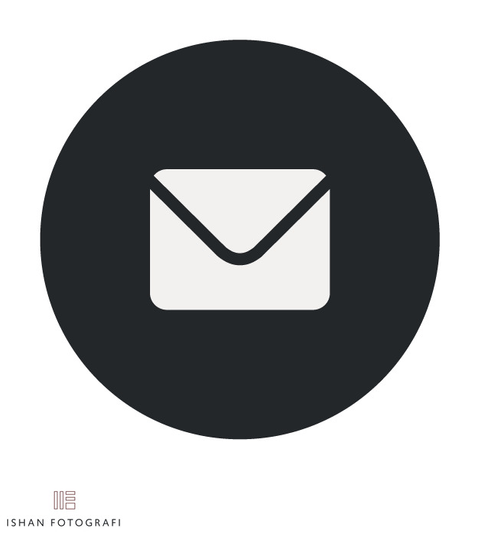 ishan@ishanfotografi.com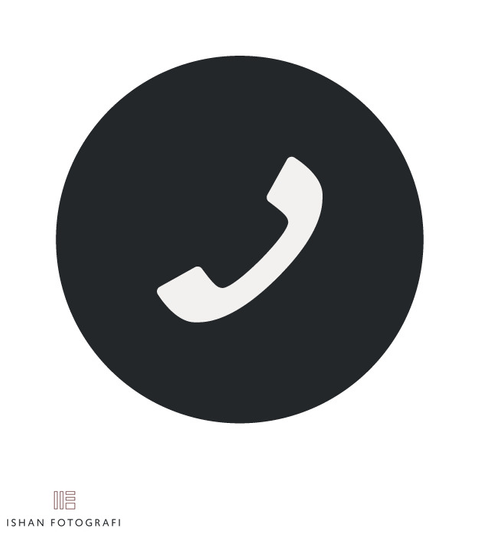 973-934-8043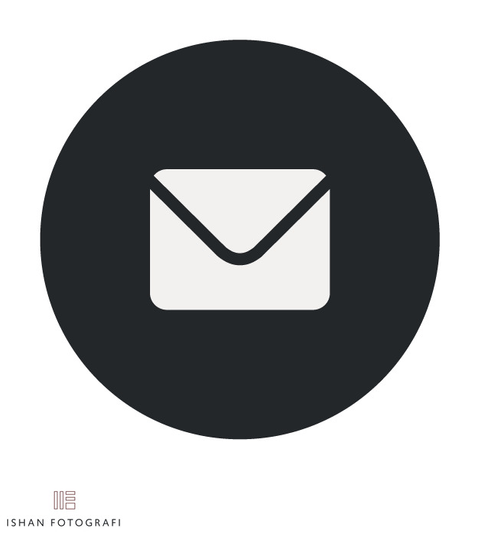 ishan@ishanfotografi.com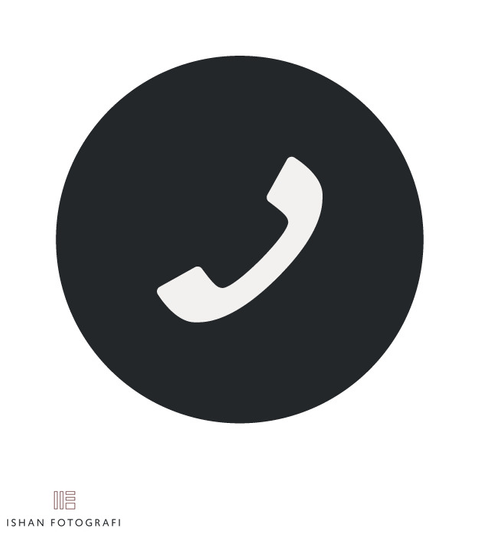 973-934-8043
SHOWED A GENUINE DESIRE TO MAKE SURE OUR WEDDING DAY WAS SPECIAL
"Finding someone who you can trust is more than half of any decision that requires a partnership. Ishan and Preeti shared their warm personalities and outstanding creativity through their photography. You could tell right away that working with them was going to be fantastic. They were responsive to our questions and showed a genuine desire to make sure our wedding day was special." .
Megan & Matthew