Capturing wedding stories since 2012
ADVENTURE AWAITS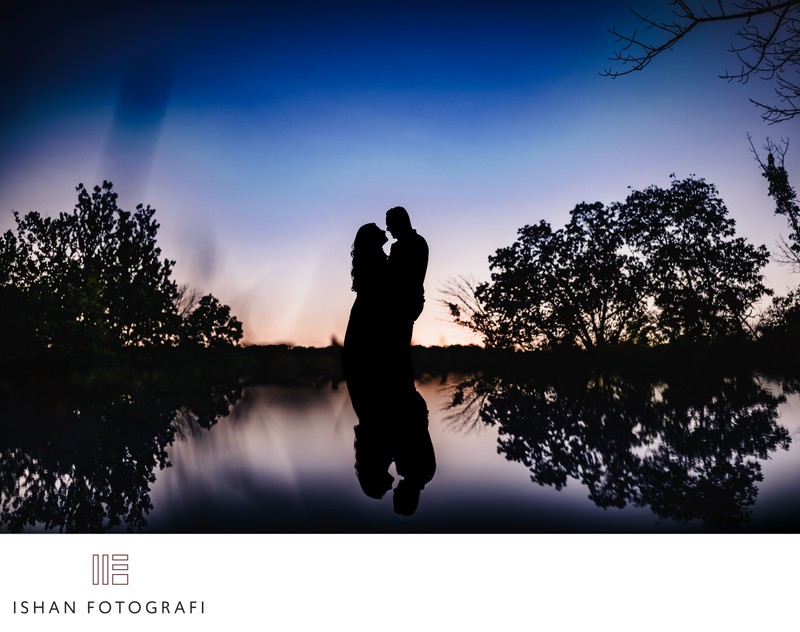 Your wedding day is EXTRAORDINARY....
your photos should be too.


Are you looking for a wedding day experience that's
MODERN, UNIQUE & NATURAL?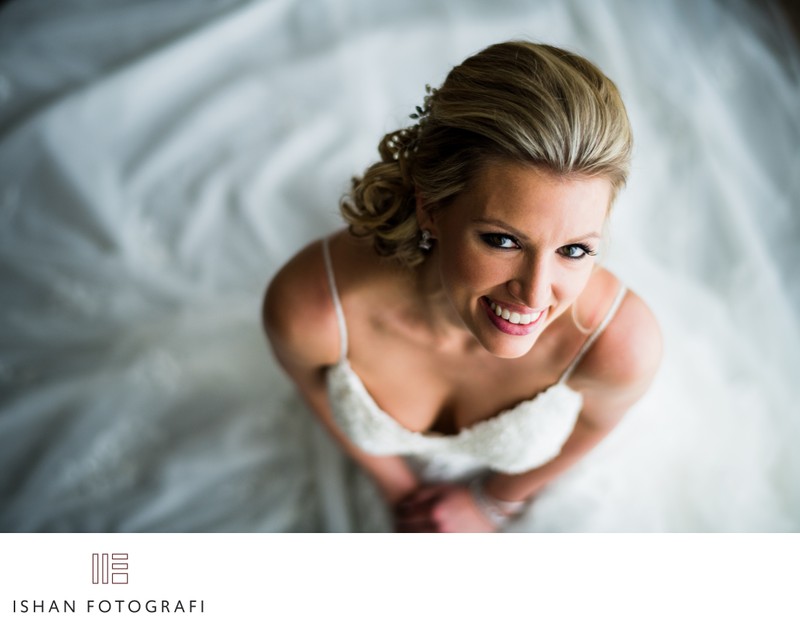 Our goal at Ishan Fotografi is to capture the emotion of your wedding day. We bring a photojournalism approach to your weddings, telling your story through photos. We capture the unforgettable emotions of the day in a discreet way, with natural romantic lighting, real expressions, and love playing a starring role in the stories we present.
We have one goal on your wedding day - to capture the essence of the day. Let's face it, those overly posed and stilted traditional wedding photos don't really capture how you are really feeling. You are looking for something different. Something that captures the joy, excitement, and beauty of your wedding day. And we would love to be there!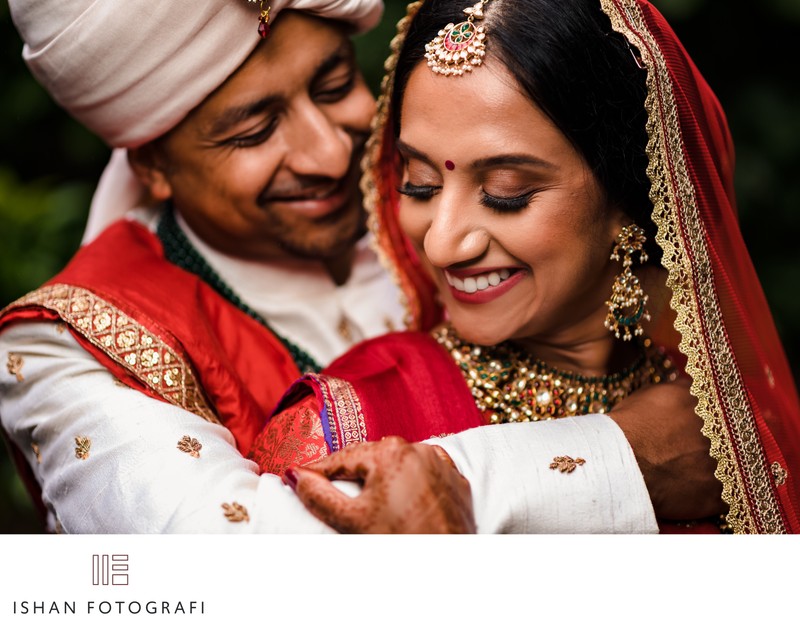 AUTHENTIC STORYTELLING
A beautiful wedding photo is more than proper lighting…it's about capturing the look on the groom's face when he sees the bride for the first time on their wedding day… It's about documenting the "big" moments like the first dance, but also about capturing the unscripted ones…like the bride sharing a laugh with a friend.
And it's about showing the joy, beauty, and memories on one of the most important days of your life.
Our goal is to spend your wedding day creating those memories that you can hand down to future generations. If this sounds like a good match for what you are searching for in a wedding photographer, let's connect. We already know we would work well together!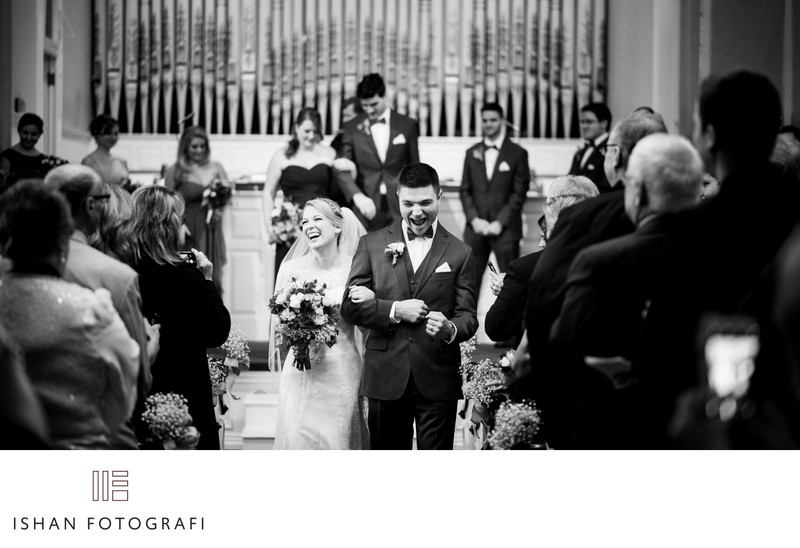 OUR PHILOSOPHY
We are a boutique wedding photography studio, booking only a handful of weddings every year so we can devote our time and energy to capturing your story.
Connections are at the heart of our philosophy. We strongly believe the foundation of gorgeous wedding photos that truly share your story is great communication and untethered connections.
Your wedding story starts with a discovery call, where we discuss your unique needs. Through a series of leading questions, you will share your vision for your wedding photos. You need to be sure you are picking the photographers that are the best fit for your wedding.
Having been in the wedding photography business for more than six years, we understand how to handle the pressure, details, and expectations. We know things won't go exactly as you (and we) planned them, and that's okay.
Everything is done in-house, from creating wedding albums to hand editing every image. We aren't happy until you are!
We are here to help you every step of the way.